THE SILVER LYRE ALBUM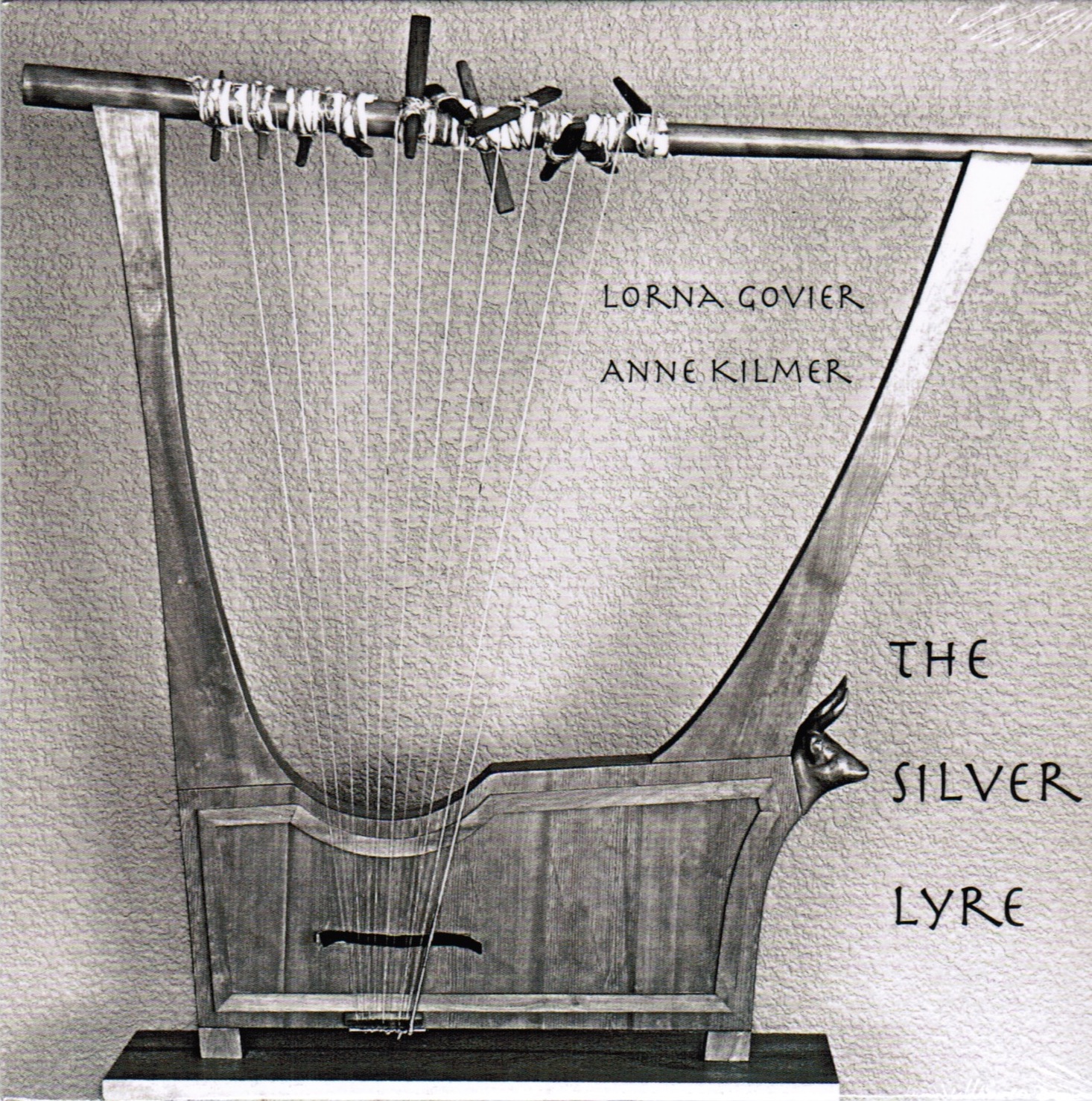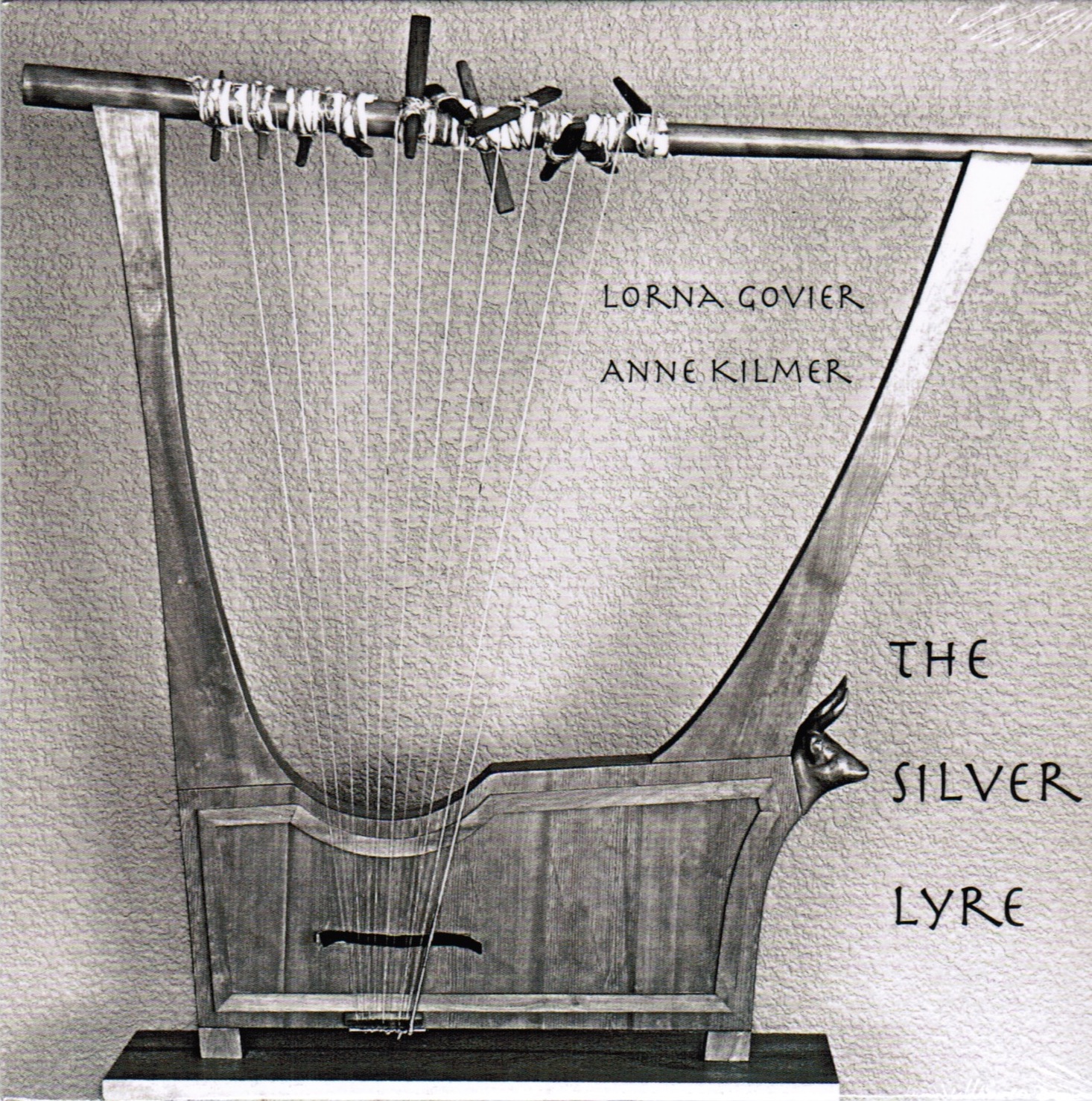 THE SILVER LYRE ALBUM
Anne Kilmer and I collaborated to create this exceptional and rare offering of ancient music on the replica of an ancient Sumerian lyre.
Anne Kilmer is an Assyriologist and professor emeritus from University of California Berkeley. One of her famous discoveries included translating the oldest known song from an ancient cuneiform tablet. Her subsequent arrangement of A Hurrian Cult Song from Ancient Ugarit is included on this album. This discovery led to Anne's interest in ancient musical instruments. A Berkeley colleague built a beautiful replica of the Silver Lyre of Ur for Anne, which is an ancient near eastern instrument.
Anne Kilmer and I recorded Anne's famous arrangement of A Hurrian Cult Song from Ancient Ugarit on Anne's Silver Lyre of Ur replica and were inspired to continue; Lorna Govier composed music for three additional ancient texts. Anne Kilmer wrote the English verse renderings for the texts.
In addition to A Hurrian Cult Song from Ancient Ugarit, the album includes two versions each (ancient language and English translation) versions of Incantation for Baby Quietening, The Flood Narrative from the Gilgamesh Epic, and A Sumerian Drinking Song.